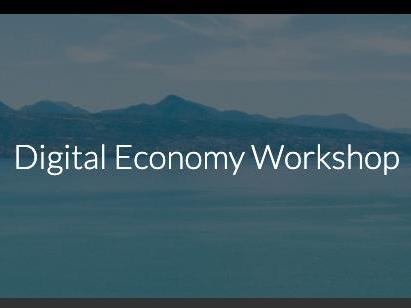 Published on 27.02.23
The Digital Economy Workshop will be held March 20-23, 2023 at the University of...
The workshop aims to bring together researchers from Economics, Information Systems, Law, Marketing, Strategy, and related fields who study Digitization. The theme of the workshop is "The Data Economy: Innovation, Organization and Regulation".