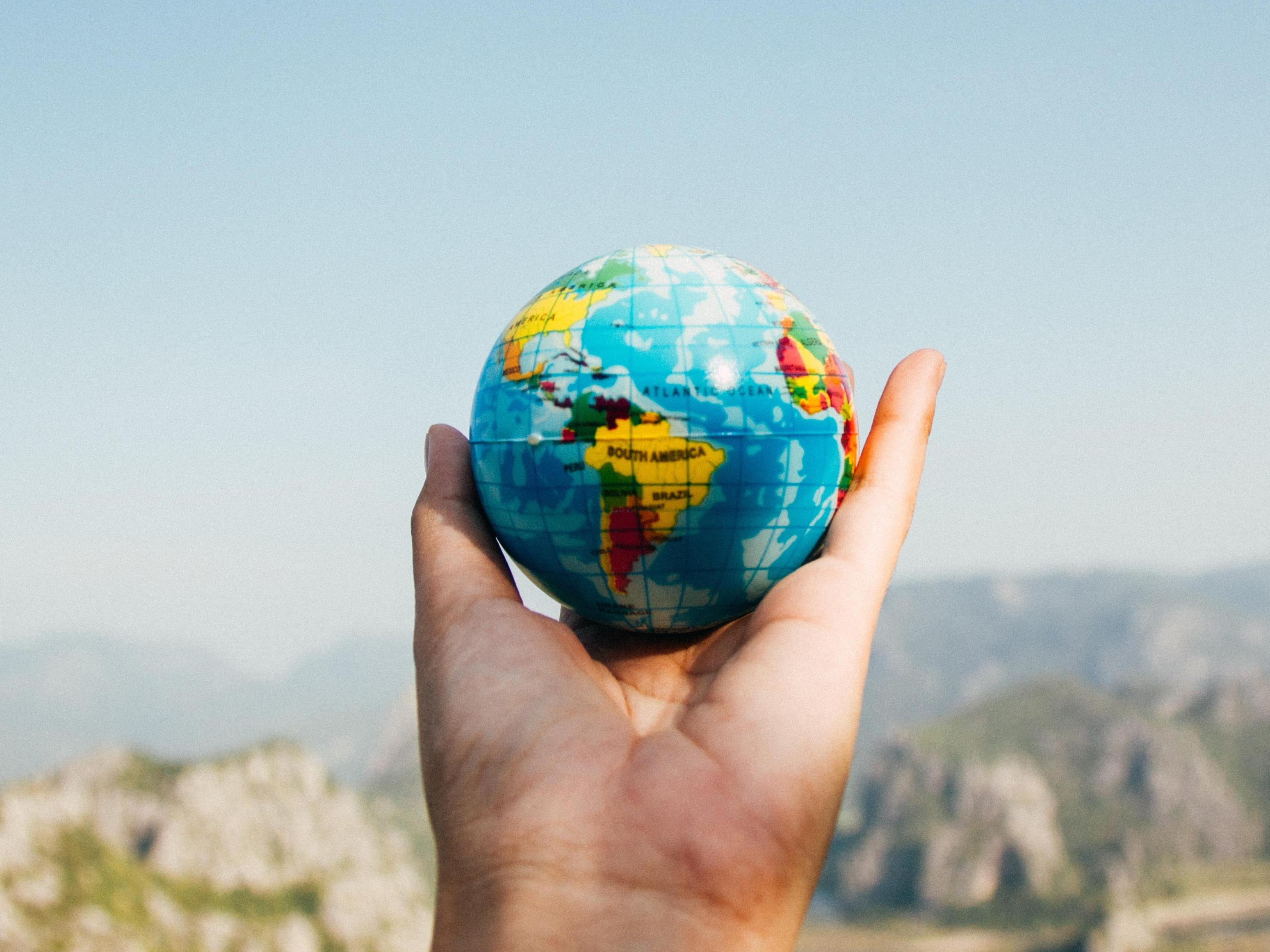 Published on 30.03.23
HEC Lausanne launches its research center to respond to our society's major...
The Faculty of Business and Economics (UNIL) pursues and strengthens its commitment to sustainability with its new "HEC Research Center for Grand Challenges" (RCGC). Relying on the multitude of expertise available within the faculty, this center aims to bring to a wide audience answers to global societal problems such as climate change and social inequalities. A blog featuring experts and influential sustainability actors complements the launch of the center.